Global OTEC Resources announce 150kW demonstration barge
Global OTEC Resources has announced they will be launching a 150KW offshore OTEC plant in the Maldives next year. 2020 started off with this announcement and an attached request for all interested parties of local power houses to fill in the application form on their website.
The demonstration barge is designed to generate a capacity of 150 kW which converts to roughly 1100 MWh per year. According to Global OTEC Resources, this could meet nearly 100% of the power demand for a local island like Fenfushi. The barge will also produce fresh water through desalination.
Global OTEC Resources offered the opportunity for resort owners to bid on the energy that will be generated. The form is open to any power offtaker in the Maldives and offers similar rates to the current diesel based energy sources.
The long-term goal is to make the Maldives the core of OTEC developments over the next 10 years. The CEO of Global OTEC Resources is very positive about the possibilities of this renewable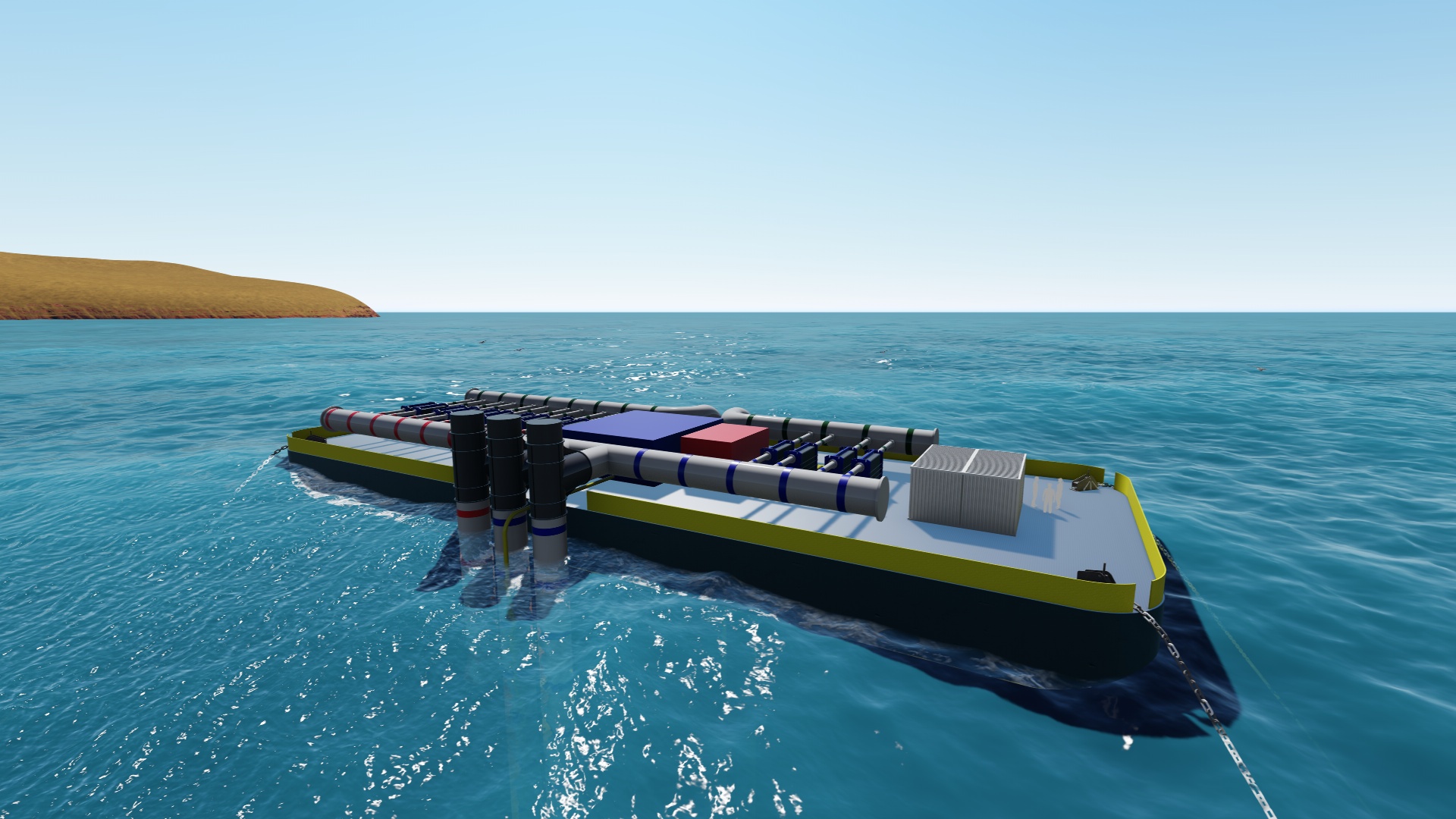 energy source in the Maldives and for tropical islands overall. OTEC will reduce their dependence on external diesel suppliers and reduce their carbon footprint. Dan Grech (Founder and CEO of Global OTEC Resources) says "a renewable revolution is on the way for tropical islands".
The large advantage of OTEC compared to other renewable sources is the constant power supply. OTEC does not have the fluctuations in energy production like wind energy and solar energy have, making it a very promising renewable option for tropical islands. Local experts are also positive about the future of OTEC in the Maldives.
Sources and links: