Video introductions to OTEC
Please find some introductory video's on Ocean Thermal Energy Conversion (OTEC) below: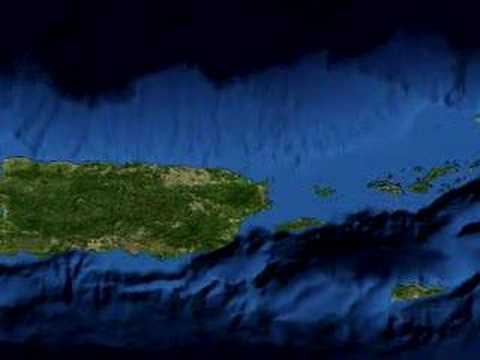 A video by the company Offshore Infrastructure Associates (OIA) that introduces OTEC and the specific benefits for Puerto Rico. OIA has proposed to build an OTEC plant in Punta Tuna, Maunabo, Puerto Rico.  The proposed plant will have a capacity of 75MW and could provide an attractive alternative source of renewable energy to Puerto Rico.
A video by The On Project that provides a very basic explanation of the resource and benefits of OTEC technology including 24/7 renewable energy and clean, potable water.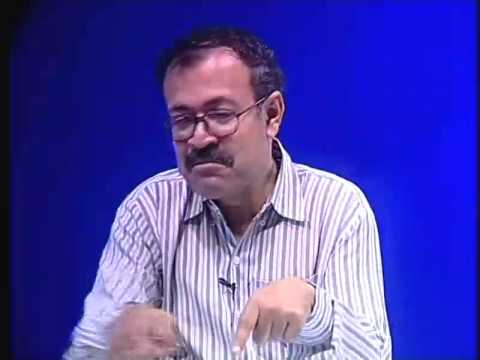 Episode 33 from a lecture series on Energy Resources and Technology by Prof.S.Banerjee,Department of Electrical Engineering, IIT Kharagpur. For more details on NPTEL visit http://nptel.iitm.ac.in. (2008, duration 1:04:18)